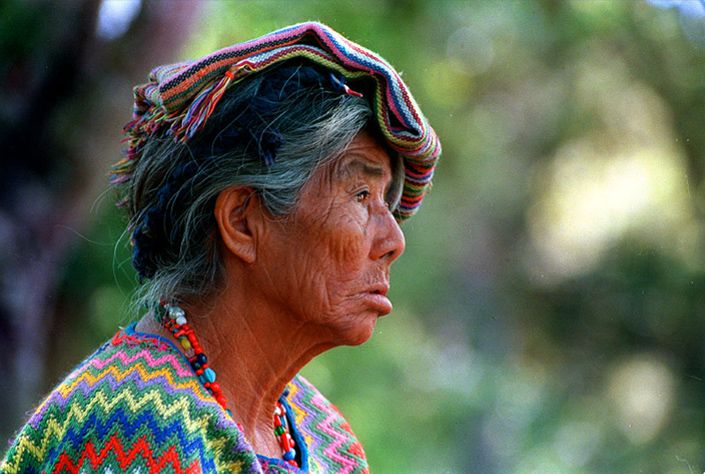 Creative Content Services
We create photography,video and publishing content for a range of clients in Australia and Asia Pacific. Founding director Luis Ascui has more than 20 years behind him in the media industry. Recipient of the Nikon Award for Photojournalism, he has exhibited his work at the United Nations Summit for Social Development and today continues to visualise stories for clients while teachimg at universities in Australia.
Media Culture works with a closely-knit team of camera professionals, editors and writers to create content for clients for online, print and broadcast.
We are currently focused on NGO projects. We also follow news for selected clients, and specialise in feature stories and multimedia content for a range of organisations, as well as corporate clients in the financial services industry.
We assist communities and individuals with the creation of content so that they can tell their stories to a wider audience.